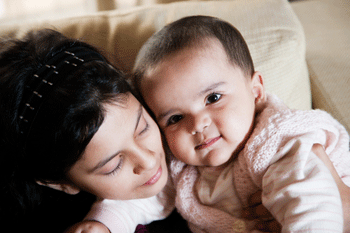 West Sussex County Council's children's services have been moved into an independent trust after Ofsted found they were 'inadequate'.
The inspection found that the council's children's services were 'inadequate' when it came to help and protection for children.
It also concluded that the wider council's corporate leadership, governance and culture was an obstacle to improving children's services.
In response to the report, the secretary of state for education has decided the best way to run the services is with a Children's Trust.
John Coughlan, chief executive of Hampshire County Council, has been reappointed as commissioner for West Sussex Children's Services to lead this process over the next 12 months.
'I apologise to the children and families we support and council staff – right across the authority – for failing to create the environment where our Children's Services can run well and effectively,' said council leader Paul Marshall.
'I want to personally thank our staff – in particular our Children's Services staff – for their professionalism and dedication to our residents during what has been an uncertain time.
'We accept and understand the Secretary of State's decision. I want what is best for the children we support in West Sussex.'