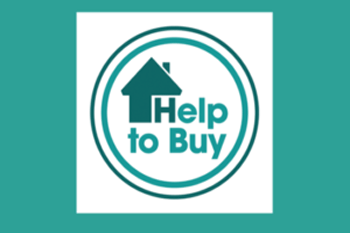 The Government's Help to Buy has been extended to cover 'Islamic Mortgages' to enable Muslim house buyers to apply for the scheme.
The mortgage guarantee scheme will now include Home Purchase Plans (HPPs), which are a Sharia law compliant alternative to traditional mortgages
Financial secretary to the Treasury, Sajid Javid, said: 'I am delighted Home Purchase Plans will now be available under the Help to Buy scheme. This gives even more choice to hardworking families across the UK trying to fulfil their home owning aspirations.'
Banks that sell HPPs will now be able to purchase a government guarantee for them, and the Islamic Bank of Britain will also be offering HPPs under the scheme.