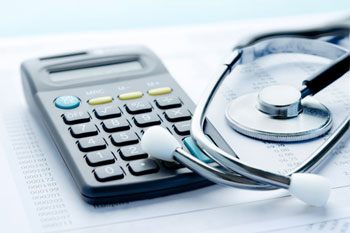 The Government must spend an extra £7.5bn a year by 2023/24 to stabilise and reform adult social care in England, a new report has argued.
Analysis by the Health Foundation finds £4.4bn is needed just to stabilise the system, while a further £3.1bn is required to cap individuals' care costs at £46,000 over their lifetime.
However, the health charity warned this is the 'bare minimum' required and additional funding of £8.1bn as year by 2023/24 would restore levels of eligibility to 2010 amounts.
Charles Tallack, assistant director for health and social care sustainability and one of the report authors, said: 'The new government must start addressing this systematic failure by stabilising the market, boosting staff pay and putting in place reforms that limit the costs for those most in need. This would be a welcome start but we urge the government to go further and expand access to state-funded care by reducing the threshold at which people are eligible for care.
'Successive governments have ducked the need for reform for too long, but a solution is within reach. An additional £7.5bn by 2023/24 is relatively affordable, representing less than one percent of total government spending. By taking advantage of policies already on the statute books, the government can act quickly and create a system that is fit for the future.'
The report warns that the social care system is failing on three fronts; it is at risk of collapse, it leaves large numbers of people struggling without the care they need, and leaves people fearful of future costs.