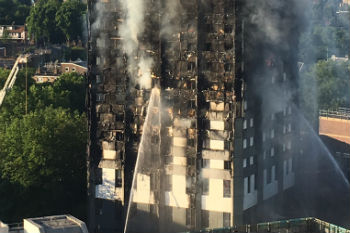 Kensington & Chelsea LBC has apologised for failings in its monitoring of the organisation that managed Grenfell Tower.
In a statement submitted to the Grenfell inquiry this week, the council admitted that the number of officers 'devoted to monitoring the TMO [tenant management organisation] was insufficient given the number of residents whose properties were managed by the TMO, and the scale and importance of the task delegated to the TMO'.
The council said it acknowledged it failed to identify problems with the TMO's policies, procedures and practices.
To continue reading visit The MJ (£).