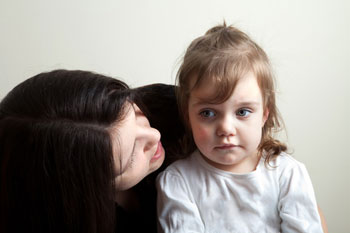 New inspections to assess how agencies work together in particular areas to protect and support vulnerable young people and children will be launched by the Government this year.
Joint Targeted Area Inspections (JTAI) will assess how local authorities, the police, health, probation and youth offending services are working together to identify and help children and young people at risk.
JTAIs will be composed of four inspectorates: Ofsted, Care Quality Commission (CQC), Her Majesty's Inspectorate of Constabulary (HMIC) and Her Majesty's Inspectorate of Probation (HMIP).
The inspections will be short and, the Government claims, more responsive, targeting specific areas of interest and concern.
The first set of inspections will focus on children at risk of sexual exploitation and those missing from home, school or care. These will be completed by Summer 2016.
Inspection reports will include narrative findings that clearly set out what the local partnership and agencies are doing well, and what they need to do to improve.
Welcoming the new joint inspections, Ofsted's National Director for Social Care, Eleanor Schooling said:
'The joint approach will allow us to act swiftly where we are concerned about specific issues in an area so we can ensure that every agency is doing its part. Equally, it will give us an important opportunity to look at good practice and really understand how local areas are tackling the challenges they face.'
'We are confident these inspections will support improvement and have a positive impact on the experiences of children and young people,' she added.