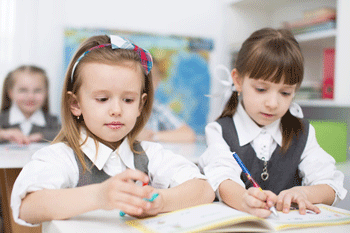 The department for education has launched a £23m fund to help support the brightest pupils from disadvantaged backgrounds.
The Future Talent Fund programme will test new ideas for helping ensure the academic performance of poor but talented pupils does not drop off between key stage 2 and key stage 4.
The programme will deliver at least 30 trial projects - covering a range of issues such as curriculum and pedagogy - between January 2019 and July 2020 following two bidding rounds.
'Academic standards are rising, with 1.9 million more children in good or outstanding schools than 2010 and importantly, the gap between disadvantaged pupils and their peers narrowing,' said school standards minister Nick Gibb.
'But we want to make sure every child reaches their full potential and is not held back because of their circumstances.
'Through this Future Talent Fund we will test new and innovative approaches so that we can find out what works best to ensure the brightest pupils from the most disadvantaged families can excel in their education.'