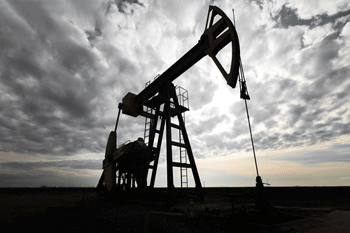 The chair of the energy and climate change committee has criticised the Government for the time taken to announce that communities will benefit from fracking.
Tim Yeo said the prime minister's announcement this week was 'overdue' as his cross-party committee had called for this last spring.
Mr Yeo said: 'The Government has taken six months to announce councils can keep 100% of business rates they collect from shale gas sites.
'This delay has allowed local opposition to mount, threatening to limit the prospects for shale development in the UK.
'The now entrenched opposition to wind farms has shown that community engagement must start early and that businesses need to demonstrate that they are both listening and responding to community concerns.
'The prime minister must persuade affected communities that it is in their long-term best interests, as well as the country's.'