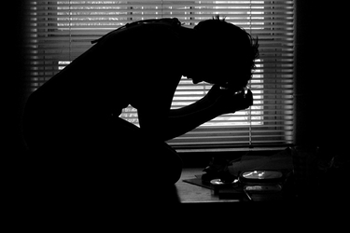 Communities secretary James Brokenshire has announced £375,000 of funding to tackle female genital mutilation (FGM).
The money will go to 37 areas to fund outreach work, engagement and communications on the illegal practice.
The selected areas include 20 London boroughs as well as councils in other cities, towns and counties throughout England.
Mr Brokenshire said: 'This Government remains utterly committed to bringing an end to FGM worldwide and this new funding will help us tackle this practice head on and raise awareness across English communities of the lifelong physical and psychological harm that it causes.
'The fund follows the recent refresh of the government's strategy for ending violence against women and girls which set out proposals to oversee a reduction in FGM's prevalence and end all reports of the crime within a generation.'