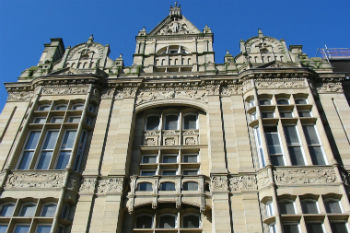 Max Caller's best value inspection report into Liverpool City Council was a grim read and its revelations shocking. It won't have been an easy report to write with limited terms of reference in the context of ongoing criminal investigations which must not be put in jeopardy.
As a daughter of Liverpool with friends and family still in the city, some with connections to the council, I know of the hurt and anger of those learning of the discoveries. Rebuilding trust is a hard and long job. I also know it can be done and that there are many hard-working council staff, members and supporters who will commit themselves to this.
The report and appointment of commissioners as proposed can be a great chance for my wonderful home city and for the council. It could be one of the best things that's ever happened to Liverpool if that chance is properly taken.