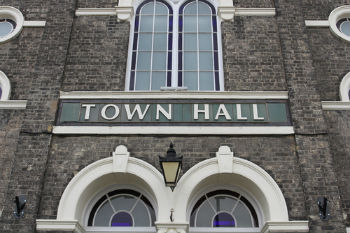 Earlier this year De Montfort University's Local Governance Research Unit and The MJ published the results of a year-long commission exploring the work of councillors across England.
The final report of the councillor commission - The Voice of the Councillor – confirmed that, now more than ever, we need to support our councillors in the work they undertake in representing and governing their communities and in engaging with the public.
With a greater focus on place-based working being the key to unlocking many of the big issues councils and their partners are facing, the role of the councillor as a catalyst for change within communities is becoming increasingly important.