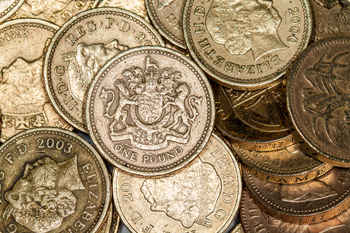 New council-owned trading companies should be given a three-year corporation tax holiday funded by government departmental underspends, according to a new report from think tank Localis.
Localis has estimated it would cost no more than £72m, £86.4m and £103.4m in successive years up to 2018.
The think-tank found that entrepreneurial activities could rise from making up 6% of council budgets – equivalent to about £10bn in 2012/13 – to 18% – equivalent to at least £27bn – by 2020.
Almost six in 10 councils own a trading company while 57% operate a joint venture with the private sector. Localis argued that by 2020 owning a trading company will be the default position for councils.
However, survey respondents warned that in-house skillsets were the 'biggest barrier' to councils being entrepreneurial.
The report read: 'Rising commercialism in councils has to be seen as a positive development rather than a reluctant reaction to austerity. Never in living memory has there been such a case for an entrepreneurial approach.'