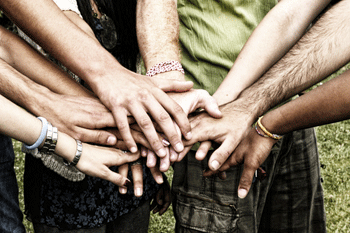 A new £7m fund to help tackle the causes of poor integration in England has been launched by local government minister, James Brokenshire.
The Integrated Communities Innovation Fund will allow trailblazing projects to share their experiences with other areas so they can build more integrated communities.
Mr Brokenshire said: 'Britain is on the whole a well integrated society, but we have been clear that we need to tackle the persistent challenges of integration in some communities across the country.
'The trailblazing projects supported by the fund announced today will drive forward our work to bring all levels of society together, from business leaders to grassroots charities, to tackle the key causes of poor integration.'
The Government has also announced the launch of a new Cohesion and Integration Network to help local authorities and other stakeholders share their ideas, knowledge and experience.
Five councils are already working with the Government to help develop its national integration strategy.