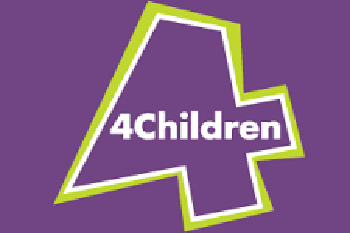 More than 200 staff are set to transfer over to local authorities and other care providers following the sudden closure of charity 4Children.
The third sector organisation was the Department for Education's strategic partner for early years and childcare and ran a network of children's centres around the country.
In a statement, the administrators said 750 employees have been transferred to another charity, Action for Children.
More than 200 staff will be transferred to various local authorities and other providers, while the 65 remaining workers for the organisation will be made redundant.
Joint lead administrator, Adam Stephens, said: 'We are anticipating that thousands of children will be able to continue to access the same services and, as such, the team is working very closely with Action for Children and all local providers to ensure a smooth transfer of services as possible.'
A spokesman for the Department for Education said: 'We are working closely with 4Children and Action for Children to make sure that disruption is minimised for children and families. The proactive approach 4Children has taken means we are confident that Action for Children will successfully deliver our work with the early years sector and no public money will be lost as a result of this transition.'