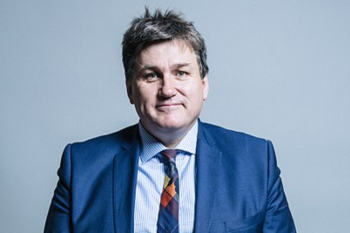 Five new garden towns will receive a share of £3.7m to provide up to 64,000 new homes.
The funding will be used to fast-track specialist survey work and planning works necessary for each new town's development.
The successful bids are: Grazeley Garden Settlement, Hemel Garden Communities, Easton Park Garden Community, North Uttlesford Garden Community and West of Braintree Garden Community, Tewkesbury Ashchurch Garden Community, and Meecebrook.
Housing minister, Kit Malthouse, said: 'I congratulate these councils who have put forward ambitious proposals, which will build many thousands of high-quality homes, and am pleased to support them as they work to make these plans a reality.'
The five new schemes will join the 23 existing garden communities.