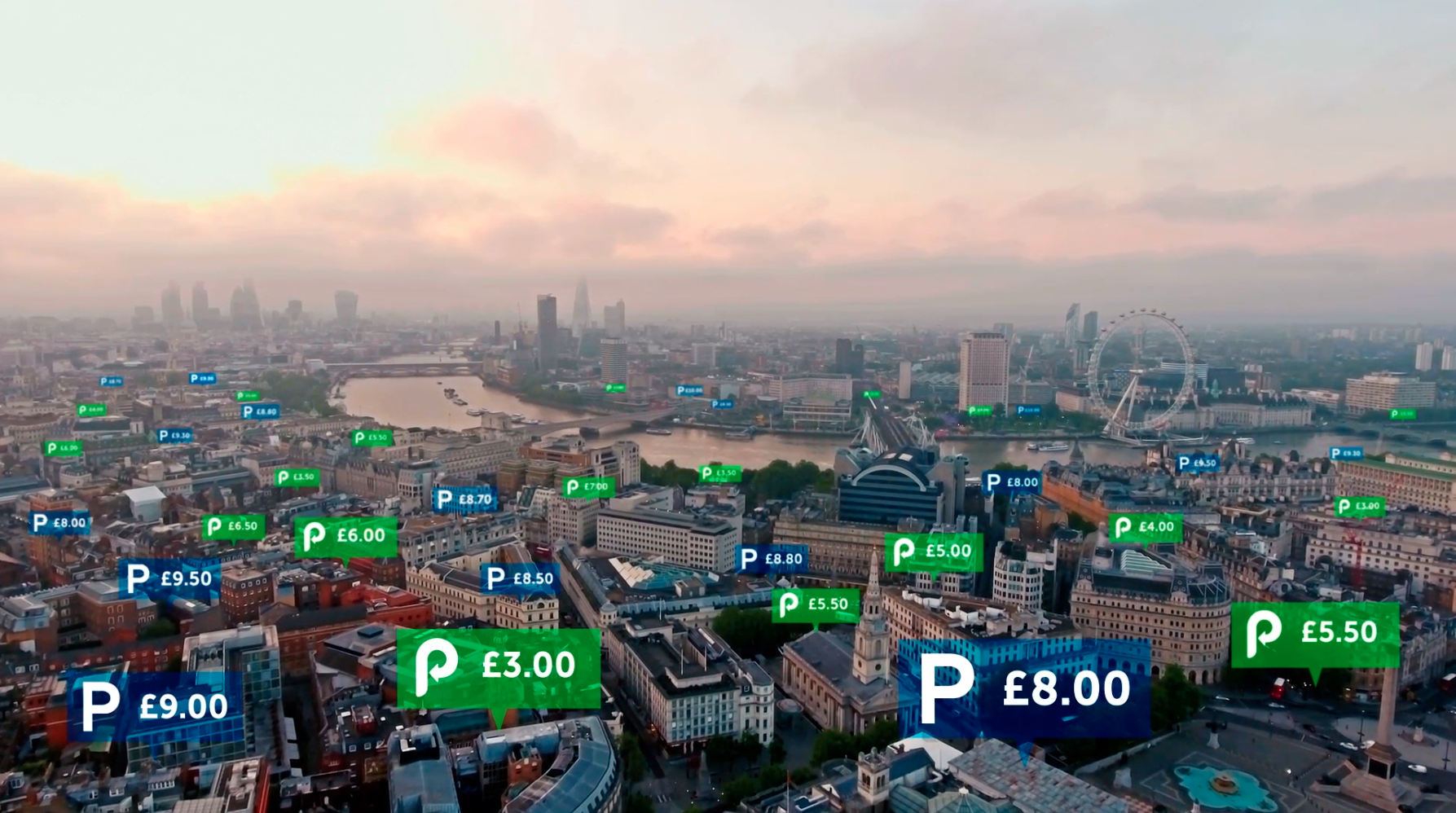 The Government has backed a project to build rooftop properties in London on the top of existing buildings.
They will be part of a £500m project to build more than 11,000 affordable properties across the country, communities secretary James Brokenshire announced.
He said strategic partnerships agreed by Homes England will give successful housing associations the freedom to spend money on the developments with the biggest impact.
Homes will be built on London rooftops in a £9m funding deal with Apex Airspace Developments.
The new homes will help the Government towards its target of building 300,000 properties a year by the mid-2020s.
The properties – which will be built on five sites across the capital – are largely constructed off site before being winched on top of buildings, minimising disruption to residents.
The first of the homes will be completed by the summer – and in total 78 rooftop homes will be built under the three-year deal.
Mr Brokenshire said: 'By providing targeted investment in affordable homes, and funding innovative projects to build rooftop properties, we are making our housing market work for everyone.
'Our £500m funding boost for housing associations will help them build thousands of extra affordable homes – including properties for social rent.'