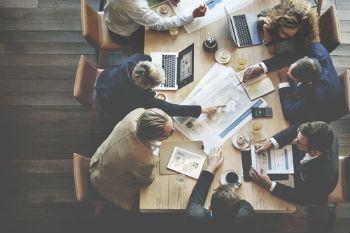 Grants to neighbourhood planning groups in urban and deprived areas has nearly doubled, the Government has announced.
The grants have now been increased to £18,000 and aim to strengthen the voice of local communities in some of the most disadvantaged areas in England.
These groups will also be given free access to technical expertise such as developing masterplans or assessing local housing need.
Housing secretary Robert Jenrick said: 'Under the new system local communities will be in the driving seat deciding what is built and where.
'I want to ensure all communities have a strong voice in this process which is why I am doubling the funding available in some of the most deprived parts of the country to help residents in these areas shape the future of their neighbourhoods.'