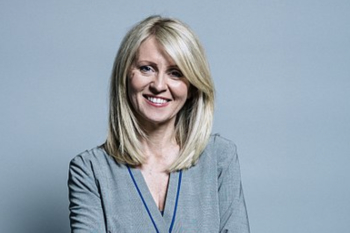 The Government has allocated £6m to deliver up to 200,000 new homes in new locally-led garden towns and villages.
Councils will also receive an additional £1.9m to support new neighbourhood plans.
The money will be used to provide communities with advice, organise an independent examination of draft plans and host local referendums to give communities a final say on the plans.
Housing minister, Esther McVey, said: 'Communities have the local insight to decide what new homes should look like and the kind of infrastructure they need in their area. This is what neighbourhood planning is all about, so I'm pleased this funding will ensure that the right homes are built in the right places.
'I am also announcing extra cash to deliver new vibrant garden communities, which will help deliver tens of thousands of well-designed new homes for hardworking families.'