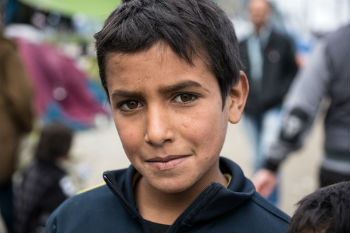 Councils will receive increased funding to look after children seeking asylum, the Government has said.
The Home Office said councils providing support unaccompanied asylum seeking children leaving care will now receive £240 per person per week, a funding uplift of up to 60%.
Local authorities looking after the highest numbers of unaccompanied asylum-seeking children will also receive a 25% targeted uplift in funding.
Minister for immigration compliance and the courts, Chris Philp, said: 'Protecting vulnerable children is a key priority for this government and local authorities across the UK continue to provide invaluable support.
'In recognition of this, I am very pleased to announce an increase in funding for local authorities across the UK.'