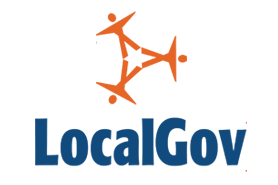 Twenty council areas have been chosen to provide the evidence base for early intervention schemes, as part of efforts to establish a national solution for problems affecting generations.
The Early Intervention Foundation (EIF), the brainchild of Nottingham North MP Graham Allen, will connect experts and advice allowing different areas to learn from each other across public sector boundaries to improve the life chances of babies, children and young people.
Local authorities, police and crime commissioners, directors of public health and clinical commissioning groups will be supported by the foundation to increase the share of expenditure on evidence based prevention programmes aimed at reaching target groups cost-effectively.
Carey Opppenheim, chief executive for EIF said addressing the root causes of social problems, rather than trying to fix their after-effects, is better not only for individual children but for our society as a whole.
'Underpinned by robust evidence our mission is to change to a predominant culture from costly late reaction to effective early intervention. This first wave of 20 pioneering places will ground that mission in real life, giving us invaluable working examples of success,' Ms Oppenheim said.
The twenty Pioneering Places areas are:
Blackpool
Blackburn with Darwen
Croydon
Dorset
Essex
Gateshead
Hertfordshire
Islington
Lancashire's Police and Crime Commissioner
Greater Manchester
Newcastle
Nottingham City
Poole
Plymouth
Solihull
Staffordshire
West London Tri-Borough
West Cheshire Partners
Wiltshire and Swindon
Worcestershire