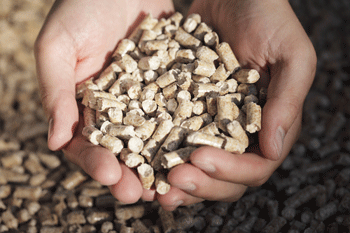 Funding to develop clean and efficient heating systems has been awarded to 13 local authorities.
The £24m will help support new heat networks – dubbed 'central heating for cities' – with the aim of reducing heating costs by up to 30%.
Climate change and industry minister, Nick Hurd, said: 'Energy innovations like heat networks can cut costs for households and reduce carbon emissions, as almost half of the energy we use goes towards heating our homes and buildings.
'The £24m in government funding awarded to these projects will help deliver low carbon energy at competitive prices for local consumers.'
Today's announcement is the first round of funding from £320m pot to help create up to 200 heat networks over five years.