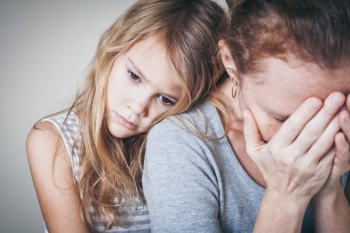 Local authorities are now able to bid for a share of a £3.87m funding pot to help family services resolve conflicts between parents.
The Department for Work and Pension's (DWP) Reducing Parental Conflict programme is working with local family services to help them spot parental conflict, provide initial support and refer parents to further interventions such as therapy.
According to research published by the DWP, nearly nine in 10 councils believe the programme's practitioner training is important to embedding support into their services and are positive about the programme's potential to improve outcomes for children.
DWP Lords Minister Baroness Stedman-Scott commented: 'Every child deserves the best start in life and this programme aims to do just that by protecting child mental wellbeing through healthier relationships between parents – whether together or separated.
'The pandemic has been a difficult for everyone, with families cooped up or apart from each other for longer periods of time.
'That makes our work in this area all the more important and this new funding will help councils do even more to support parents.'