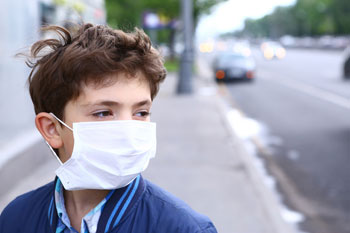 The number of UK local authority areas reducing their carbon footprint is falling despite Parliament setting a new target for cutting emissions, according to a research and campaign group.
Energy Systems Catapult says government figures show 358 councils decreased total emissions in 2017, down 12 on the previous year.
The group's capabilities director, Richard Halsey, said: 'To meet the government's national target of reducing greenhouse gas emissions to net zero by 2050, we will need a radical transformation of our local energy systems.
'However, every local area is different. The state of homes and buildings, energy resources and networks, and levels of ambition are unique to each area.
'A single solution imposed across the country is likely to cost more and produce less desirable outcomes for people, and businesses.
'It will be important going forward that planning for our future local energy systems embraces innovation and considers all options, including the role of hydrogen, in planning future energy systems.'