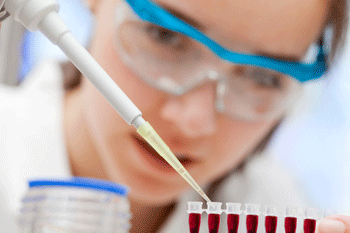 Trials of the anti-HIV treatment PrEP are set to expand after local authorities agreed to commission extra places.
NHS England said the PrEP Impact trial has been a huge success so far with more than 11,500 participants already enrolled.
Researchers said the trial should be doubled in size to up to 26,000 places to ensure it can inform the rollout of a full national programme in partnership with local authorities.
NHS England has already committed to provide funding for the PrEP drug and research costs for up to 26,000 people based on the current terms.
About 80% of participating clinics confirmed they can accept more trial places and most have also received approval from their local authority commissioners to proceed.
Commissioners in London requested more time to agree what proportion of their allocation they can accept and the trial's oversight board has asked them to confirm numbers as soon as possible.
John Stewart, director of specialised commissioning at NHS England said: 'Through the PrEP trial, over 11,500 people are already receiving access to this important HIV prevention measure.
'This expansion will help ensure the learning from the trial is robust enough to fully inform the planning of a national PrEP programme in partnership with local authorities for the future, as well as protecting more people from HIV right now.'
The announcement was welcomed by London Councils, who said: 'PrEP is an important part of our combination approach to HIV prevention. Commissioners are in advanced planning with the PrEP Programme Oversight Board to support the increase of clinic places so more people can access PrEP.
'We are now looking to commissioners to deliver these increases as quickly as possible, while also ensuring they are carefully planned and sustainable.'