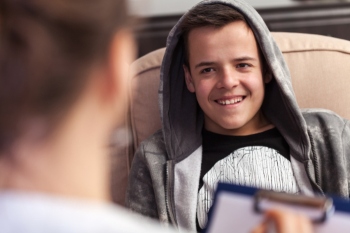 The Government has announced that dormant assets are set to be unlocked, with the potential for more than £800m to be made available to support the recovery from the coronavirus pandemic.
The expansion of the Dormant Assets Scheme, which now includes assets from the insurance and pensions, investment and wealth management, and securities sectors, marks the completion of a four-year review and public consultation process.
Dormant assets are assets that a firm is unable to reunite with its rightful owner. The Dormant Assets Scheme was devised to encourage banks and building societies to identify dormant assets and to make reasonable efforts to reunite those assets with their owners.
The funding that will be available with the scheme's expansion will be able to support urgent work to tackle youth unemployment, expand access to emergency loans for civil society organisations and help improve the availability of fair, affordable credit to people in vulnerable circumstances.
Oliver Dowden, secretary of state for Digital, Culture, Media and Sport, said: 'Funds raised through the existing Dormant Assets Scheme have already made a huge difference to vulnerable people and communities across the UK, especially during the pandemic.
'Expanding the scheme will mean hundreds of millions more for good causes, helping us to build back stronger in the years to come.'