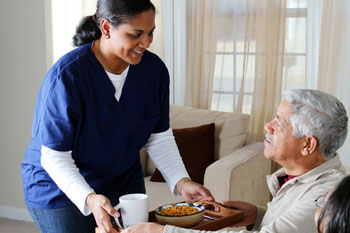 The council ranked the best at delivering most for the money it spends on adult social care has called on the Government to 'step up'.
Redbridge LBC leads consultancy firm iMPOWER's latest list of the top 10 councils for productivity in adult social care, The MJ can exclusively reveal. Southend-on-Sea Council is number two, with Havering LBC in third place.
Redbridge LBC's corporate director of people, Adrian Loades, and cabinet member for health, social care and ageing, Cllr Mark Santos, said they believed their success was due to 'patient sustained effort over the past few years'.
To continue reading visit The MJ (£).