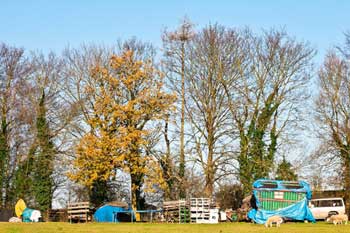 Harlow Council and Essex County Council have applied to the High Court to extend an injunction banning travellers from setting up unauthorised camps.
The current injunction – which expires 16 June 2017 – protects 321 sites across Harlow from being turned unto illegal traveller encampments. It also bans 35 named persons from setting up illegal camps anywhere in Harlow.
The two councils are hoping to extend the injunction until 2021, add five more people to the order and include additional private land in the injunction.
Harlow Council said the injunction has proved to be an effective deterrent in stopping unauthorised traveller encampments from being set up.