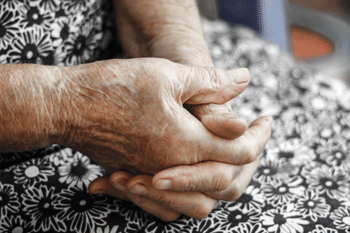 The country's largest representative body for providers of adult social care has accused Essex council of 'unlawful' practices with regards to how much it pays care home providers.
Care England has obtained permission from a court to proceed with judicial review proceedings against Essex County Council, challenging the fee rates its pays to independent care home providers.
The review will challenge the lawfulness of the council's decision to not review the rates it pays providers under its new contract. Care England argues this constitutes a breach of the council's responsibilities under the Care Act 2014.
Professor Martin Green, chief executive for Care England, said: 'Care England is deeply concerned about the council's conduct towards the care home market within Essex and as a result, the sustainability of that market.'
A spokesperson from Essex County Council said: 'In order not to prejudice legal proceedings we are unable to comment on specifics of this case. We do take our obligations under the Care Act 2014 extremely seriously and are committed to enabling a sustainable social care market in Essex.'