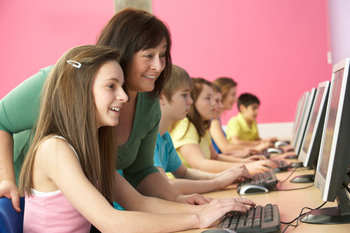 Almost 4,000 Londoners will be helped into work under an £11m scheme that will see boroughs claiming greater powers over their employment services.
Working Capital will provide jobless Londoners with dedicated help from a case worker, who will develop a 'plan of action' to help individuals back into work.
The five-year scheme has been signed off by central Government, the mayor of London, London Councils and eight central boroughs, and forms a part of the London Growth Deal.
Central to the plan is the agreement that greater powers over local employment services will be devolved to borough councils.
The scheme is being entirely funded by the London Enterprise Panel's European Social Fund and will be led by Central London Forward, a partnership of Camden LBC, City of London, Westminster, Islington, Kensington and Chelsea RBS, Lambeth, Southwark and Wandsworth.
Minister for Cities, Greg Clark, said the deal showed the Government 'continues to back local leaders, giving them the powers and freedoms to transform public services, create jobs and boost prosperity'.
London mayor and chair of the London Enterprise Panel, Boris Johnson, said: 'London's economic recovery must benefit the entire city and that means we need to do our utmost to help every Londoner possible to get into work. This plan has the potential to do just that and I hope it can help strengthen the case for greater devolution of power to the capital.'
Cllr Sarah Hayward, current chair of Central London Forward, said: 'As the engine of the UK economy, it's fitting that Central London is leading the way and showing how people with significant barriers can move into work with the right support. This is a clear step forward in transforming public services in the capital and Central London boroughs look forward to working with Government and across London to deliver real results which will unlock further devolution.'
London Councils' chair, mayor Jules Pipe, said: 'The Government's support for this pilot is welcome recognition of the potential of locally integrated services to help those with multiple health conditions find work. We're keen to see this approach extended and eventually for employment support programmes to be devolved to London government across the capital.'