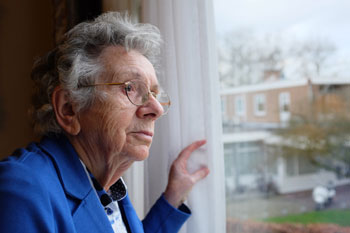 Older people are failing to claim £3.5bn in benefits despite figures showing 1.9 million pensioners are living below the poverty line, a charity is warning today.
Age UK said one in four over 65s are struggling to make ends meet, with research showing one in 10 people older people would not be able to pay an unexpected expense of £200.
The charity said £3.5bn a year is going unclaimed by older people in Pension Credit and Housing Benefit alone.
It has now published a new More money in your pocket guide for people to check if they could be entitled to extra financial assistance.