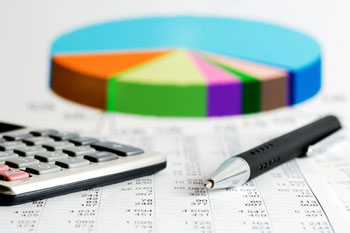 Two local councils have had 'informal' discussions about breaking away from a struggling East Sussex County Council in response to an ongoing financial crisis.
Cllr Andy Smith, the leader of Lewes District Council and Cllr David Tutt, the leader of Eastbourne Borough Council, have had what they describe as 'a sharing of ideas' about the possibility of forming an independent unitary authority.
East Sussex CC is likely to have a budget deficit of £46.4m by 2021/22 and has warned it may not be able to provide basic statutory services in less than three years unless the Government provides extra help.
Cllr Smith and Cllr Tutt said their authorities have been able to put aside their 'political differences' and develop 'new and innovative ways of working.'
'This has enabled us to allow a more sustainable model of public service delivery to emerge whilst, at the same time making significant financial savings and avoiding the need to cut any frontline services,' they said in a joint statement.
While emphasising that conversations about the possibilities of breaking with East Sussex CC have been 'informal', both leaders said it was incumbent on them to explore all options for making local government more sustainable.
'Naturally, one of the potential ways forward is exploring the feasibility of unitary status authorities in East Sussex,' they said.
'However, the most important thing at this time is for colleagues across the county, regardless of political belief, to share experience and views in progressing this important debate.'
East Sussex CC has no comment on what are just preliminary discussions.