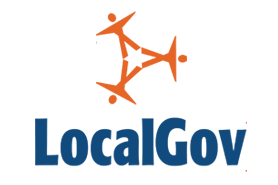 East Lindsey District Council has urged communities secretary Eric Pickles not to overturn its decision to reject plans for wind farms.
The council, which already has three operational wind farms, refused planning permission for a further four. Mr Pickles has now 'called in' two of them, with another currently going through the appeal process.
The council's portfolio holder with responsibility for planning, Craig Leyland, has written to the minister outlining his concerns. The letter said: 'The decision by Central Government to 'call in' two wind farm appeals - Orby and Louth Canal, that we have refused as the Local Planning Authority, is viewed as encouraging by local communities who see this as a much needed test of the Planning Inspectorate on such controversial matters.
'There is concern, however, that a previous appeal decision that was allowed at Gayton le Marsh was flawed and that the Planning Inspector did not give enough weight to the protection of the landscape over the need for renewable energy.
'While we have previously asked for a review of this, the new guidance and the Government decision to 'call in' both Orby and Louth Canal applications give the issue of Gayton le Marsh more impetus and I would hope that this unpopular decision can be reviewed with the outcome that we think is deserved in this case – the application to be refused.'
The council said it has spent nearly £500,000 fighting wind farm appeals in the past three years.
The Government said earlier this year communities would be given a greater say over onshore wind farms.