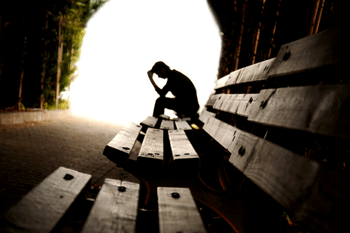 Early intervention into the lives of troubled young people could save the Government almost £17bn every year, a coalition of over 50 charities has claimed.
The Early Intervention Foundation (EIF) said creation of a ring-fenced fund to support councils, healthcare providers and other bodies redesign local services could reduce spending on 'picking up the pieces' of social problems by 10%.
Its calls have been backed by leading charities, voluntary groups and public finance experts including the Chartered Institute of Public Finance and Accountancy, NESTA, Barnado's, NSPCC and Action for Children.
In a joint letter, the groups called for prioritised spending on measures that will tackle the root causes of societal issues and help families 'flourish'.
Carey Oppenheim, EIF Chief Executive, said: 'Our organisations are uniting to send a powerful message to whoever forms the new government. Prioritising and investing in early intervention will not only save money but will give a generation of children, young people and their families the best chance of thriving.
'A long-term national commitment is needed to shift our public services away from picking up the pieces from the harmful and costly consequences of failure. To do this requires a different way of working – one which is built around the wellbeing of children and families rather than separate departments, funding streams and working in silos.'