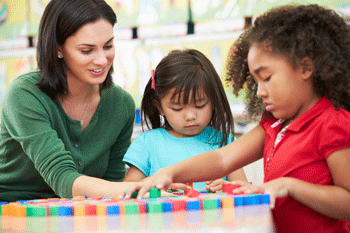 A cash crisis in local government could be averted if more money was invested in early action rather than focusing on reactive spending, according to a new report.
Towards Effective Prevention: Practical steps for the next Government, published by the Early Action Task Force, calls on the government to free itself from the 'stranglehold' of short-term planning and invest more in early action, which can ultimately save money.
It said that only 6% of government spending went on early action, even though it could cut public spending and provide better value for money for the taxpayer.
The report calls for a new investment strategy, including a ten-year government planning perspective, combined with five-year budgets in every spending review. It also wants a £250m Early Action Loan Fund - funded by a new tax on 'social polluters' like alcohol and payday lending - to promote better working across different budgets and agencies.
David Robinson, chair of the Early Action Task Force, said: 'The political agenda is too often set by short-term considerations and the focus is on current concerns rather than the future. Prevention and early action are just not happening at the moment and it is costing us dearly.
'Our proposals have the potential to save us all billions a year as well as helping people live healthier, happier lives, including in their later years. An effective investment strategy for early action should be a vital element of a 'two term' strategy for an incoming government to bring social and economic aims together in a positive programme for the future.'
In response to the findings, local government minister Brandon Lewis, said: 'There is great scope for councils and other local bodies to work more closely together and share services, both to help tackle the deficit left by the last Administration and to improve the targeting of frontline support.
'Evidence shows early intervention can be of enormous benefit to those needing help by ensuring public services focus on the needs of the user, while spending taxpayers' money more effectively.'