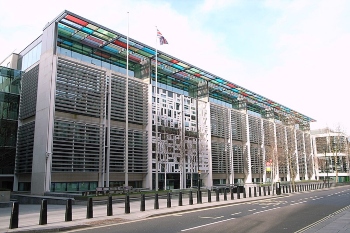 Districts will push to change the Levelling Up and Regeneration Bill to ensure their functions cannot move to new combined county authorities (CCAs) without their consent, The MJ understands.
The Bill paves the way for the creation of new CCAs made up of at least one county council and/or at least one unitary authority.
Civil servants are believed to have told sector representatives that the failure of the Bill to require district consent to the transfer of powers was a deliberate attempt to stop either one or a small number of councils exercising a veto.
However, it is believed Whitehall may be prepared to consider the possibility of functions only being transferred to CCAs if most districts in the area consent.