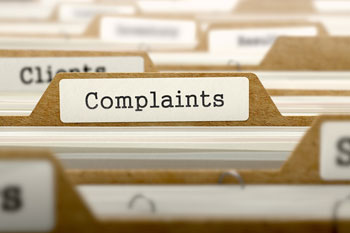 Councils have been warned not to let budget squeezes and disruption caused by change programmes to land them in trouble with the Ombudsman.
In a new report the Local Government and Social Care Ombudsman Michael King has told councils not to 'throw out the rule book' because of a lack of staff 'when redesigning services in the face of budget and resource pressures.'
The report, Under Pressure, is based on nearly 40 case studies in which the Ombudsman has identified 'systemic problems stemming from councils changing the way they provided services.'
It cites examples of a council which effectively rationed a statutory service, noise nuisance, by requiring more than three different people to complain about the same issue before it would investigate. After the Ombudsman intervened the council reverted to its previous policy of allowing single complaints to be heard. In another case a council was unable to explain its new policy on a parking zone because the relevant staff had left.
The Ombudsman, Michael King, said: 'While I appreciate the challenges councils are dealing with, we cannot make concessions for failures attributed to budget pressures and must continue to hold authorities to account. Some of the pitfalls to avoid when redesigning services include ensuring changed services continue to meet statutory levels and timescales, or making sure discretionary powers are not replaced by a one-size fits all approach.'
He added: 'The way councils have adapted and innovated in the face of huge challenges is to be admired. But the lesson from this report is for councils to get the basics right and not throw out the rule book when working under pressure. The core principles of good administration are more important than ever when undergoing major transformation.'
The report also says the need for councils to maintain 'clear oversight' over external partners 'has never been greater.'