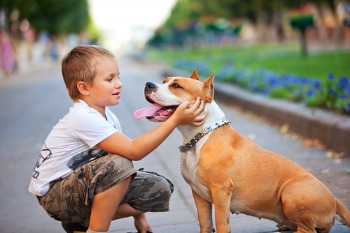 Local authorities are expected to save up to £33m a year now that compulsory dog microchipping has come into effect.
The new measures will require all dog owners to ensure their pet is microchipped to make it easier to re-unite lost dogs with their owners and track down the address of animals who attack a person.
Councils and charities currently spend £33m a year on looking after dogs that have stolen or lost, and the new law is expected to dramatically reduce these costs.
Animal welfare minister George Eustice said: 'Every responsible dog owner wants to know their pet is safe. Microchipping will not only reunite people with their lost or stolen pets, but also help to tackle the growing problem of strays roaming the streets and relieve the burden placed on animal charities and local authorities.'
Owners that do not microchip their dogs face a fine of up to £500.