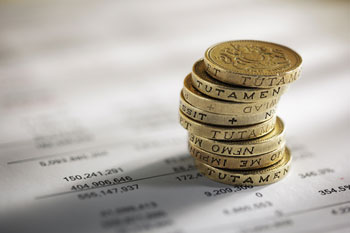 Districts have called for the council tax cap to be increased so they can raise an extra £9m.
In its submission to the consultation on the provisional local government finance settlement, the District Councils' Network (DCN) said its members should be allowed to increase council tax for Band D properties by up to £7.50 or 3% - whichever is greatest.
DCN said that keeping the existing limit at £5 would mean 88 district councils – or 44% - would fail to benefit from the Government's decision to raise the percentage threshold to 3%.
It added that raising the limit to £7.50 would equate to an increase of 14p per week for the average household.
DCN chairman, Cllr John Fuller, said: 'Allowing those districts to increase council tax by the greater of 3% or £7.50 would ensure the cash alternative provides meaningful headroom to continue to deliver public services which are vital to local residents.'
The submission added: 'Increasing this limit could make a big difference to local councils and would also help deal with pressures from special expenses but would be of minimal impact to council taxpayers.'