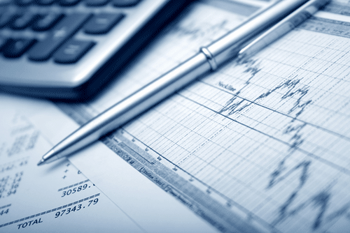 North Dorset District Council has launched a new Economic Growth Fund to help create commercial opportunities in the district.
The fund aims to encourage small businesses, social enterprises, charities and community groups to develop the local economy.
Cllr Val Pothecary, Cabinet Member for Economy at NDDC, said: 'If you run a small business or you are someone brimming with innovative ideas, I hope you will take advantage of this opportunity.
The money can be used for capital or revenue costs for grants of up to £5000 per application.'
The council said the fund will help get projects off the ground quickly and cut red tape.