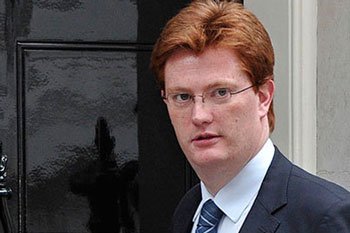 Danny Alexander, Treasury chief secretary from 2010-2015, is a keynote speaker at The MJ's first Future North event next month in Leeds, on November 26 where he will deliver his views on the chancellor's Spending Review announced the previous day.
Mr Alexander was the second longest running treasury chief secretary since 1945 but lost his seat in the 2015 election.
Other speakers at the 24-hour MJ event include Manchester City Council chief executive Sir Howard Bernstein and National Audit Office chairman Lord Bichard with sessions on the northern combined authorities and health and care integration.
The event is free to chief executives, their deputies,and finance and social service directors from authorities in the North West, North East and Yorks and Humber.
To register please visit futureforumnorth.themj.co.uk