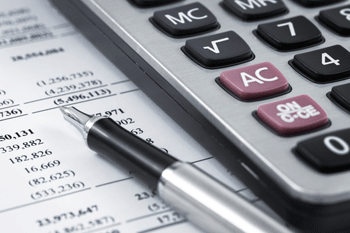 A demand notice for £1.4m has been issued against Social Enterprise North West (SENW) following 'serious irregularities' in its accounts were uncovered.
The Department for Communities and Local Government (DCLG) had awarded £3.79m for a project called the Big Enterprise in Communities. However, an audit has now identified breaches in the project's accounts with SENW failing to show how all public money has been spent.
The DCLG has now taken the measure to recover part of the funding.
Communities minister Lord Ahmad said: 'I accept that European Commission rules can be very bureaucratic but in this case they are perfectly clear – failure to provide evidence of how money is spent puts the funding at risk.
'The DCLG has a clear obligation to make sure every pound of taxpayers' money is properly accounted for. It is totally unacceptable that SENW cannot provide proper accounts for £1.4m worth of public money.'
In a statement, SENW said it had become the 'victim of bureaucratic wrangling' and 'systematic failures' within the DCLG. Val Jones, CEO of SENW said: 'I am both shocked and disgusted at the incompetence of DCLG whose wrangling between national auditors and the North West civil servants has led to this devastating decision.
'This is not SENW's liability and this high handed action has wider impacts in terms of the delivery of current and future EU programmes. It calls into question whether local civil servants have the competence required to manage European funds on behalf of the people of the North West.'
The DCLG did say the project has exceeded initial expectations, providing 3,128 businesses with start up support.