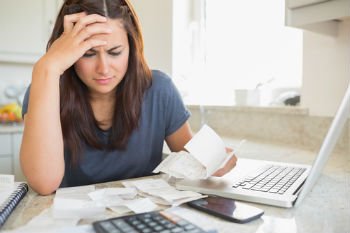 London Councils is warning that government plans to withdraw £27m of emergency support put the most vulnerable at risk.
In a new report, the London boroughs are also warning that the plans will undermine the introduction of Universal Credit, which 850,000 Londoners are likely to qualify for.
Mayor Jules Pipe, London Councils, said: 'Emergency support has been used to help people in desperate need, whether it's providing a family living on the breadline with food and fuel or helping prevent someone sinking into debt during the transition from benefits to employment.
'Boroughs have also used the funding to help claimants prepare for transition to Universal Credit.
'Unfortunately, this work is at risk because of the government's decision to withdraw funding and leave it to local authorities and voluntary organisations to plug the gap. We are calling on central government to think again about this cut.'
Local Welfare Provision – One Year On outlines how councils have been using local welfare provision (LWP) to help claimants set up bank accounts and manage money.