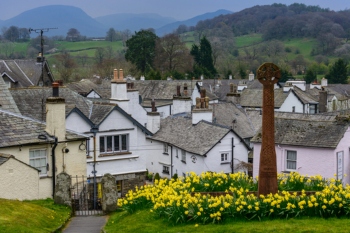 Cumbria CC has decided to drop its legal challenge after losing its second High Court bid for a judicial review of local government reorganisation.
Last week, after an oral hearing in the High Court, the Honourable Mr Justice Fordham refused Cumbria's application for permission to apply for a judicial review of the Government's decision to create two unitary authorities in the county.
This week Cumbria said it had decided not to pursue an appeal 'after careful consideration'.
The local authority had vocally opposed the decision to replace the county council and six district councils with two unitaries, branding it 'unlawful'.