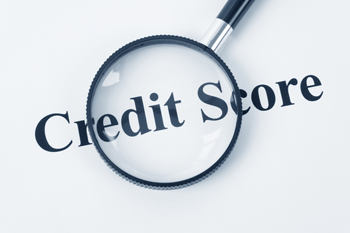 The local government sector has received a 'strong vote of confidence' as the UK's first municipal bonds agency receives an Aa3 rating.
The UK Municipal Bonds Agency PLC today announced it has received an Aa3 rating from the ratings agency Moody's.
This rating affirms the Agency's strong financial profile, the support of its shareholders and its stringent risk management policies.
'This affirms the creditworthiness of the Agency at a time when there is a limited supply of high quality paper,' said the Agency's chairman Merrick Cockell.
'It is a strong vote of confidence in the local government sector. In over 900 years, no local authority has defaulted on its debt obligations.
'The Agency is well placed to issue bonds to the market, when our local authority clients are ready to do so.'
Founded in 2015, the Municipal Bonds Agency is designed to help local councils finance their investment in projects including infrastructure and housing, efficiently and cost effectively.