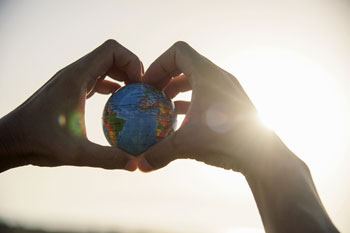 Prior to the General Election, climate change was the only subject that came close to rivalling Brexit in terms of grabbing national attention.
More than half the UK's councils have declared climate emergencies and the impact is already being felt. In November, Oxfordshire CC followed Buckinghamshire in withdrawing its support for the Ox-Cam Expressway on climate change grounds.
Inevitably, the responsibility and leadership needed to meet the net zero carbon emissions by 2050 target will fall on local authorities, and most emphatically on place directors. The drive to revise the target to 2030 will only increase the pressure.