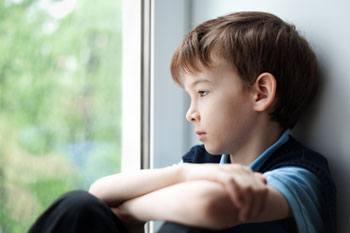 Lancashire County Council has unveiled steps it is taking to improve its services for children and young people after a critical Ofsted report.
The improvements, started six weeks ago when the council were told of Ofsted's initial findings, are backed up by £5m investment.
They include recruiting new social work and support staff, improving consistency in the quality of care and support and tackling problems with data and performance management.
Ofsted's report published today rates a range of services for children and young people in the county as 'inadequate'.
Cllr Matthew Tomlinson, cabinet member for children and young people, said: 'The children and young people who need these services deserve the best care and support, and we are very sorry that in some cases they have clearly not been receiving it.
'The council must now act quickly and effectively to resolve the problems identified during the inspection.'