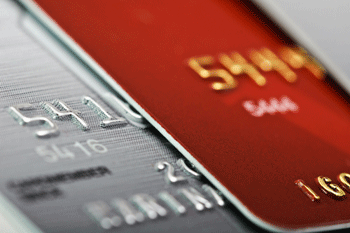 Surrey County Council has introduced a framework contract for prepaid cards, which are helping local authorities save up to 10% of their direct payments budget.
Prepaid cards are already being used by 70 local authorities to deliver the direct payment of personal budgets in adult and children's services. Clinical Commissioning Groups are also trialling them for delivering personal health budgets.
The new framework covers all the major suppliers of prepaid cards and is open for use by all UK local authorities and health service bodies.
Colin Whitehouse, who runs the independent National Prepaid Cards Network, said: 'Many of our members were asking for a prepaid cards framework contract and it is to Surrey County Council's great credit that they have created a framework for everyone to use.
'This will both lower the cost and lessen the timescales to help councils and CCG's to quickly make considerable financial savings and improve their services.'