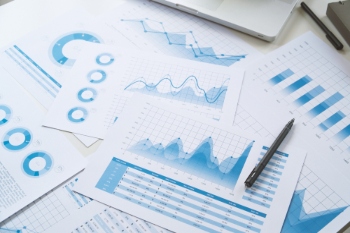 A new report into the state of East Sussex County Council's finances has warned of an 'unprecedented level of financial uncertainty.'
The annual State of the County report said that the impact of the pandemic and the Ukraine crisis, along with global supply chain issues and high levels of inflation, were putting the local authority's finances under pressure.
Written by the council's chief executive Becky Shaw, the report also found that adult social care reforms will also lead to the local authority having to fund the care of more residents.
The report notes that the Government has given a 'strong commitment' to update the local government funding regime. However, it warns that it is 'increasingly likely' that funding reforms will be delayed until after 2023/24.