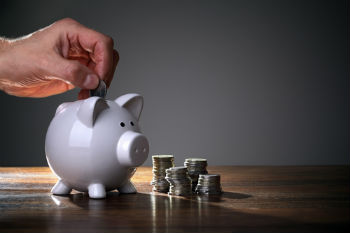 County councils are receiving almost 50% less funding for public services per person compared to their neighbours in England's largest cities, research has revealed today.
The County Councils Network (CCN) said that on average they received £650 per person for public services in 2017.18, while a city or metropolitan council received £825 per person. For London boroughs, this figures rises to £1,190 per person.
The CCN is calling for an end to the 'postcode lottery' of government funding and for a new deal for county areas.
At their conference later today, cllr Paul Carter, chairman of CCN and leader of Kent County Council, will say: 'For too long now, the 26 million people in England's shire counties have not received a fair share of national resources.
'This means our Shire heartlands are receiving an eye-watering £3.2bn less than other parts of the country for services.
'This impacts on the daily lives on our residents, all whilst they unfairly subsidise services enjoyed in other parts of the country through higher council tax bills. This is outdated and chronically unfair.'
Writing for The MJ, a senior sector figure accused councils of stretching the truth as they lobby for an 'unfair share' of funding.