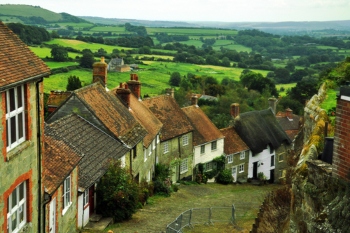 One in ten childcare providers in England's most remote areas are at risk of closure this winter, county councils have warned today.
A new study by the County Councils Network (CCN) found 80% of counties believe up to one in ten providers are at risk, while 20% predict this figure could be as high as one in four.
CCN warns that more remote areas already have less childcare options, so a few closures could mean people may not be able to access childcare at all. This could mean many councils will be unable to fulfil their statutory duty to provide 'sufficient' childcare for residents.
They are calling on the government to provide financial support for the sector until the end of the pandemic, and allow councils to direct funds to providers in areas where closures could have a major impact.
Cllr Keith Glazier, children and young people spokesperson for the CCN, said: 'The government's financial support in this time has been invaluable, but a dead stop to it in the winter will cause huge problems for providers who have only weathered the storm of Coronavirus with this assistance.
'Rural and remote areas of counties where there is already a dearth of childcare could be the most vulnerable, impacting on parents and children alike, and hampering the economic recovery efforts. This is why we will need further financial support, and the freedoms for councils to direct these funds to the areas where closures will be most catastrophic.'