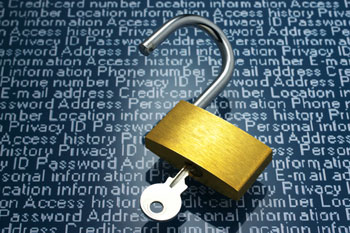 Four out of five councils have yet to allocate funding towards meeting the new requirements of the General Data Protection Regulation (GDPR) from next year, a new survey has revealed.
A freedom of information (FOI) request by M-Files Corporation found that on average, 82% of councils have yet to allocate budget towards making sure they comply with GDPR from May 2018.
The research also found that 56% of local authorities contacted have still not appointed a data protection officer despite this being a requirement of the new regulations.
Julian Cook, vice president of UK business at M-Files, said the research suggests there is a 'serious' lack of awareness of the importance of GDPR.
'At this stage we would have expected local authorities to be further along in their preparation efforts, but the data demonstrates that this is far from the case,' he said. 'Inadequate preparation for GDPR will have serious financial implications if these boroughs ultimately do not comply with the new rules.'
He added: 'Effective data management is often one of the most labour-intensive of these challenges, with local authorities tasked with administering and protecting ever-increasing amounts of sensitive data, such as personally identifiable information (PII).
'However, the rules of GDPR are non-negotiable, so there needs to be a concerted effort over the coming months to make the necessary preparations for its introduction.'